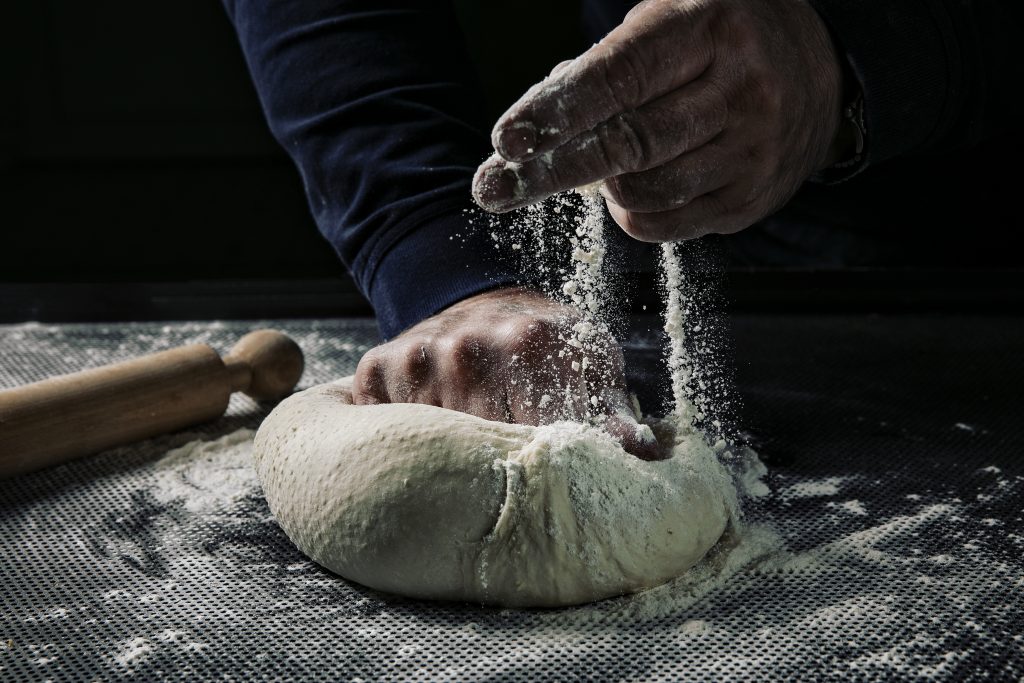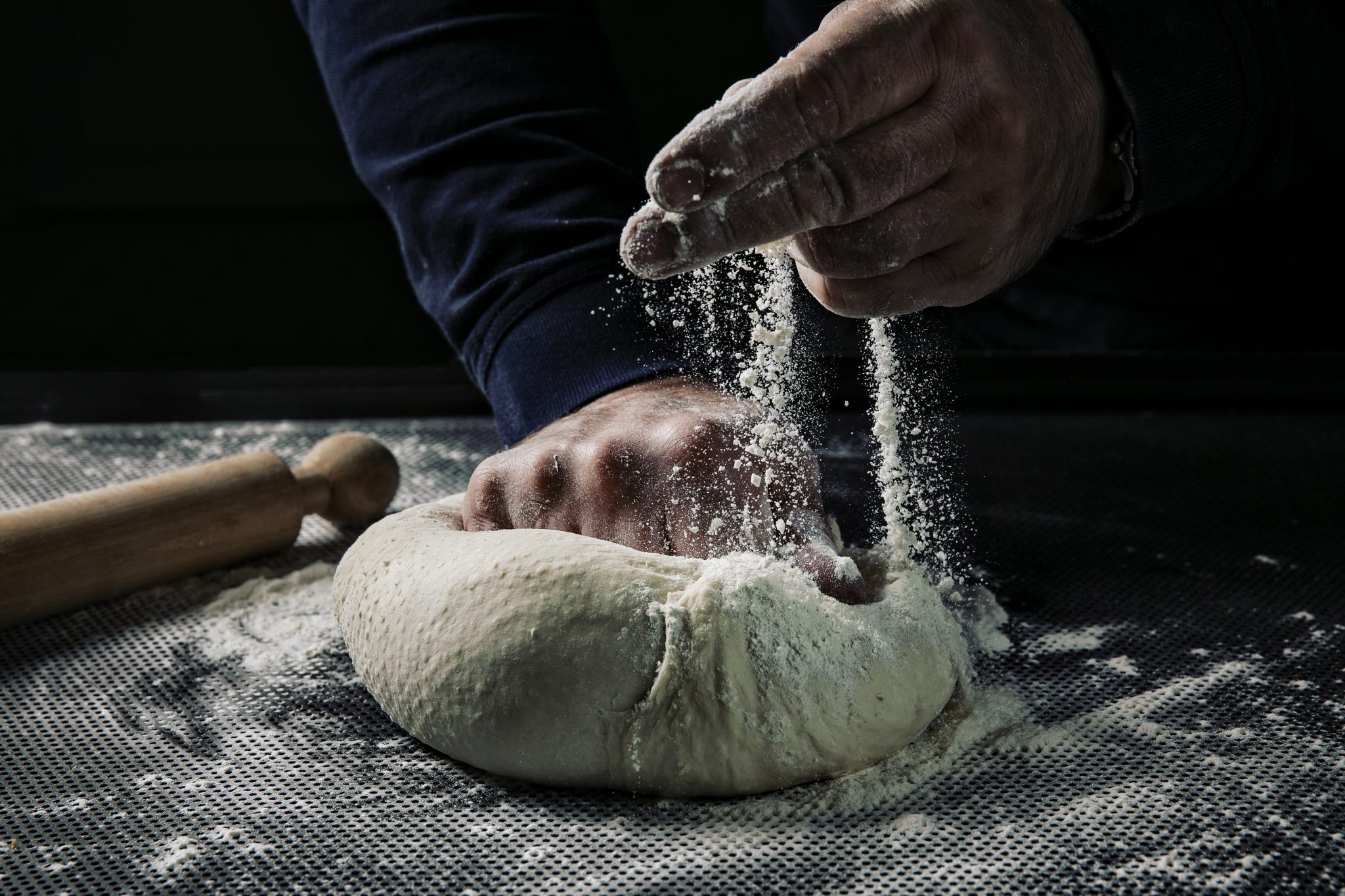 Our products are made in the most traditional way. Every day our people are kneading and rolling out fresh pastry Our special
hand-crafted creations are ready!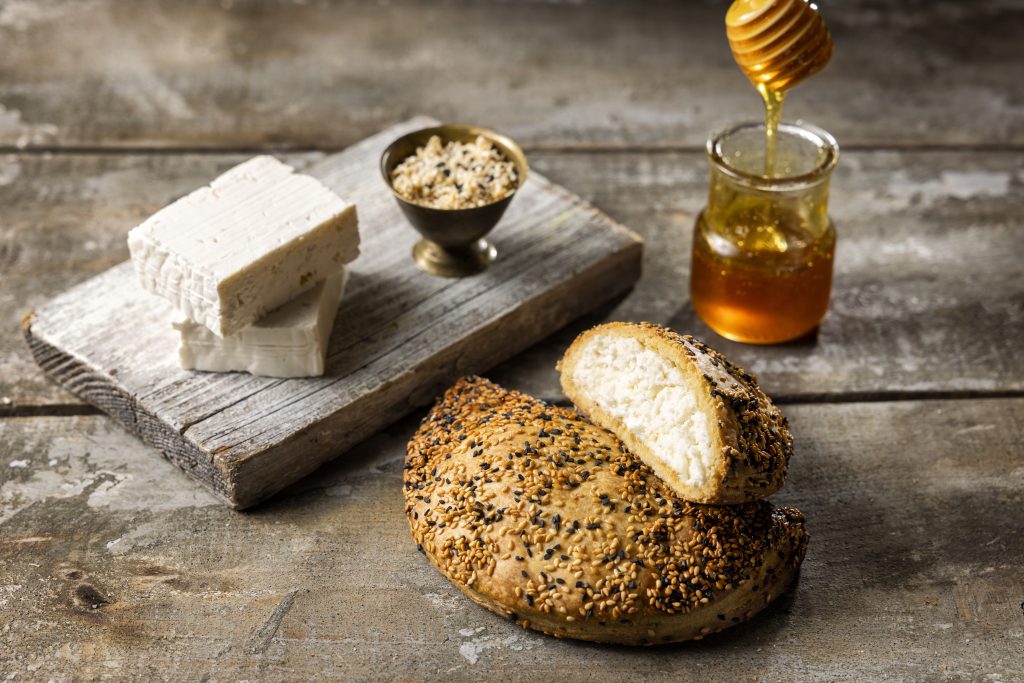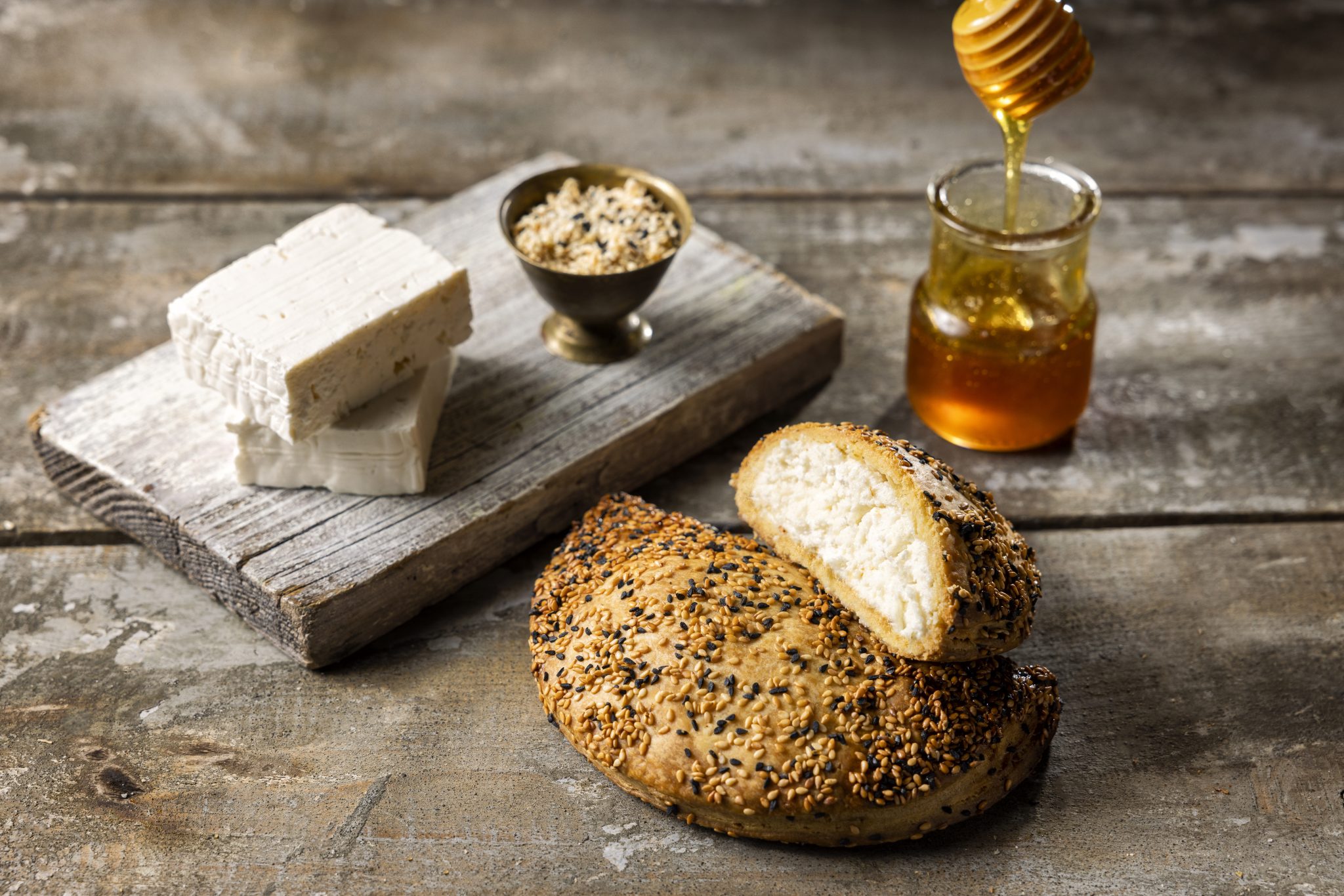 We use excellent raw materials in all our products, from certified producers and suppliers. Because, as our parents used to tell us, you have to combine the best ingredients with a lot of love.